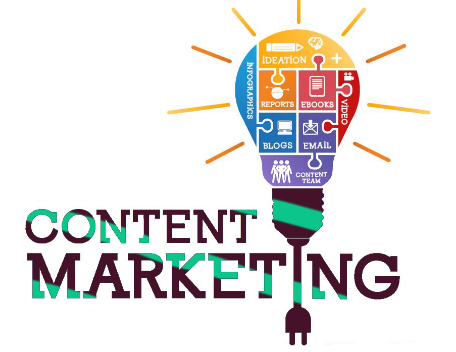 Growing Your Brand with Content Marketing
If you are dabbling in social media to help market your business, you may have heard the expression content marketing, which is the practice of using blog posts, podcasts, videos, and images to prom...
Read More

⟶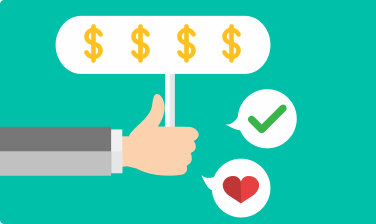 Price review
We wish to announce a slight review we have made to our StoreMantis pricing. Our prices have remained the same for over 5 years. However, we have needed to change our pricing due to the increased ...
Read More

⟶