Get Gorgeous
Easily build a beautiful online store with themes, point-and-click design tools and customizable CSS/HTML. Need help? Contact our support team for customization services.
Go Mobile With Style!
With StoreMantis, you get a powerful progressive web app for your mobile users. This app look and behaves like a native mobile app while still retaining the power and reach of the web! Features like caching, offline support and add to homescreen will set you apart from the competition!
Try The Demo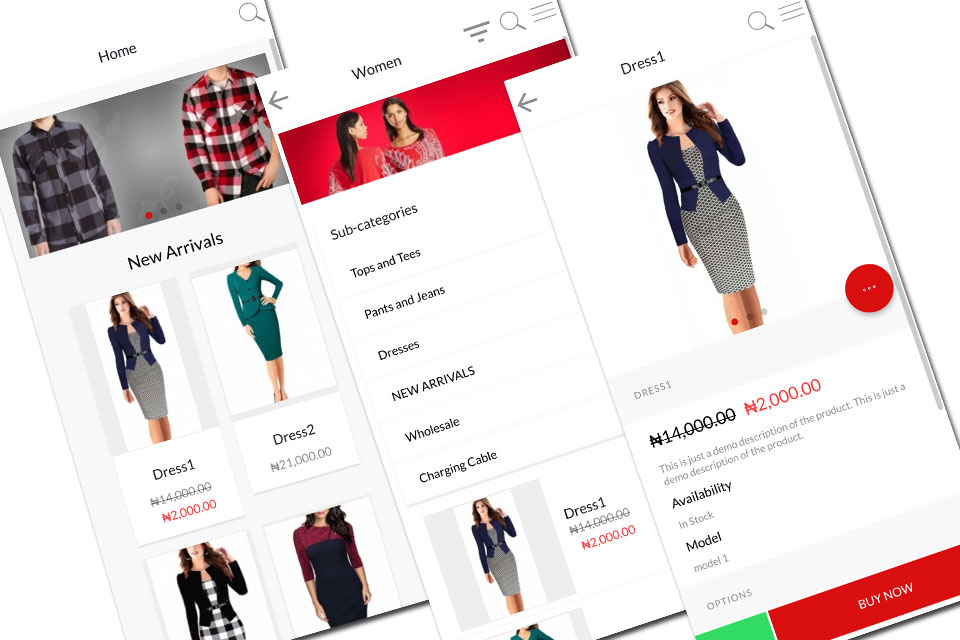 Multiple Ways To Get Paid
StoreMantis gives you the option to install an use any combination of payment methods we support. If you need online or offline payments, we have you covered with our array of payment methods!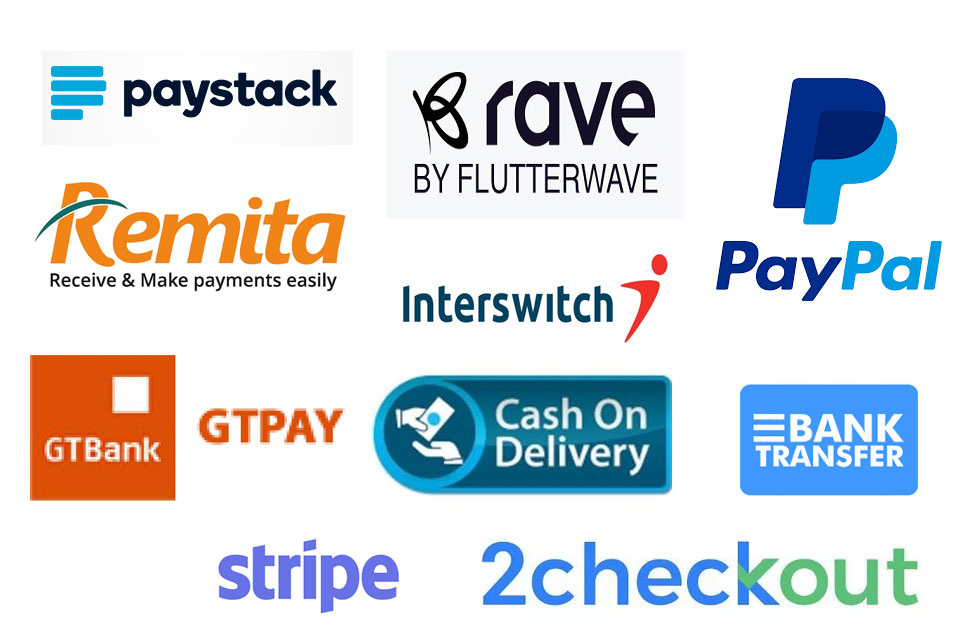 No Transaction Fees
You worked hard for your sales so we believe you should get all the reward! StoreMantis does not charge any transaction fees for any sales on your online store.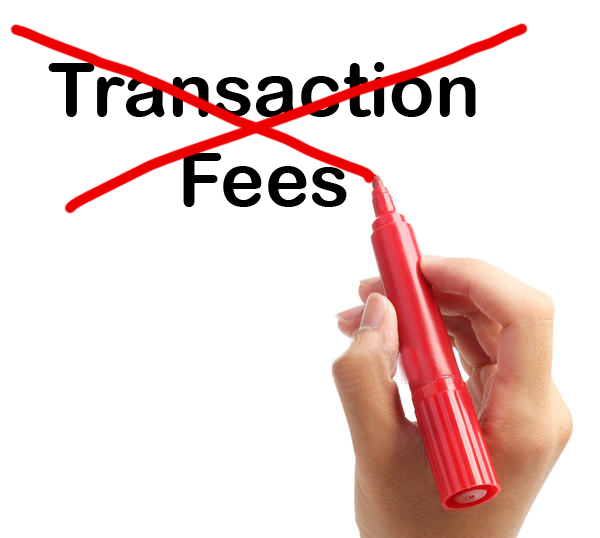 Try It Now
Get Started Free
---
Try StoreMantis free for 7 days. No credit card required!