Price review
Mar 19, 2019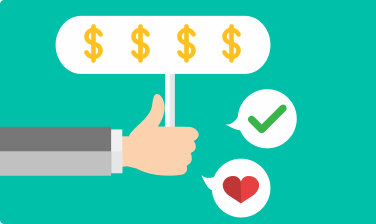 We wish to announce a slight review we have made to our StoreMantis pricing. Our prices have remained the same for over 5 years. However, we have needed to change our pricing due to the increased costs of running our service. Our new pricing can be found here: https://storemantis.com/pricing .
We thank you for your continued patronage.
Try It Now
Get Started Free
---
Try StoreMantis free for 7 days. No credit card required!