Introducting the new StoreMantis mobile app!
Nov 01, 2022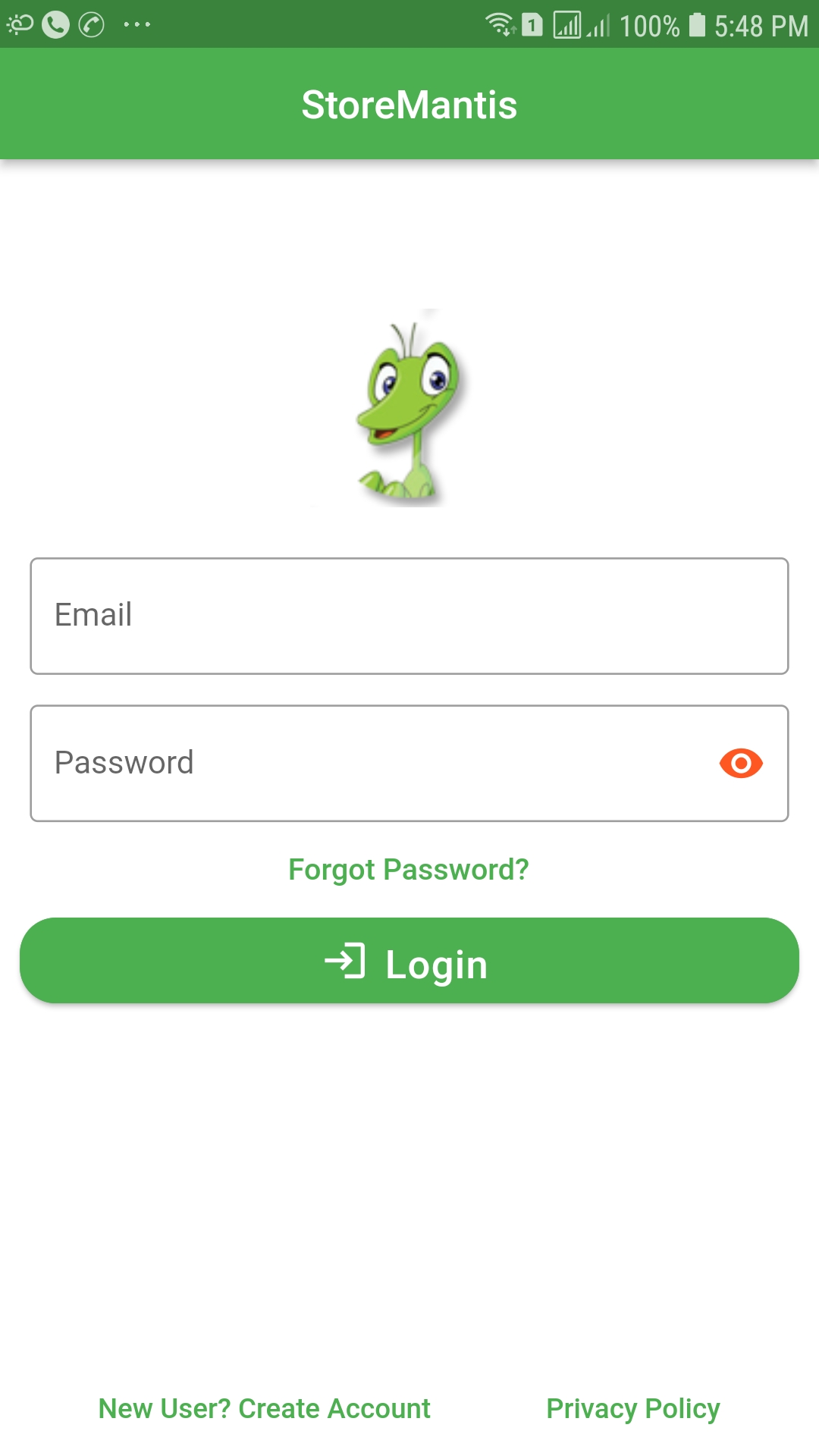 We are excited to announce the release of a brand new version of the StoreMantis mobile app.
Our old app was created a few years ago and was based on HTML5 technology.
A lot has changed since then so we decided it was time to completely re-write our mobile app.
The new version comes with exciting new features:
Native application performance. Unlike the previous HTML5 version, the new version is compiled in native code. This gives a smooth and fast user experience.

Image editing features for images captured from the camera or device gallery

Rich text editors (Product descriptions, information pages, blogs etc)

Product link sharing
And lots more!
Our new update is available for both iOS and Android. Download now using the following links:
iOS: https://itunes.apple.com/us/app/storemantis-control-panel/id1172204689?mt=8
Android: https://play.google.com/store/apps/details?id=com.intermaticsng.storemantiscp
Try It Now
Get Started Free
---
Try StoreMantis free for 7 days. No credit card required!