What Is a Brand and Why Do I Need One?
Jul 21, 2019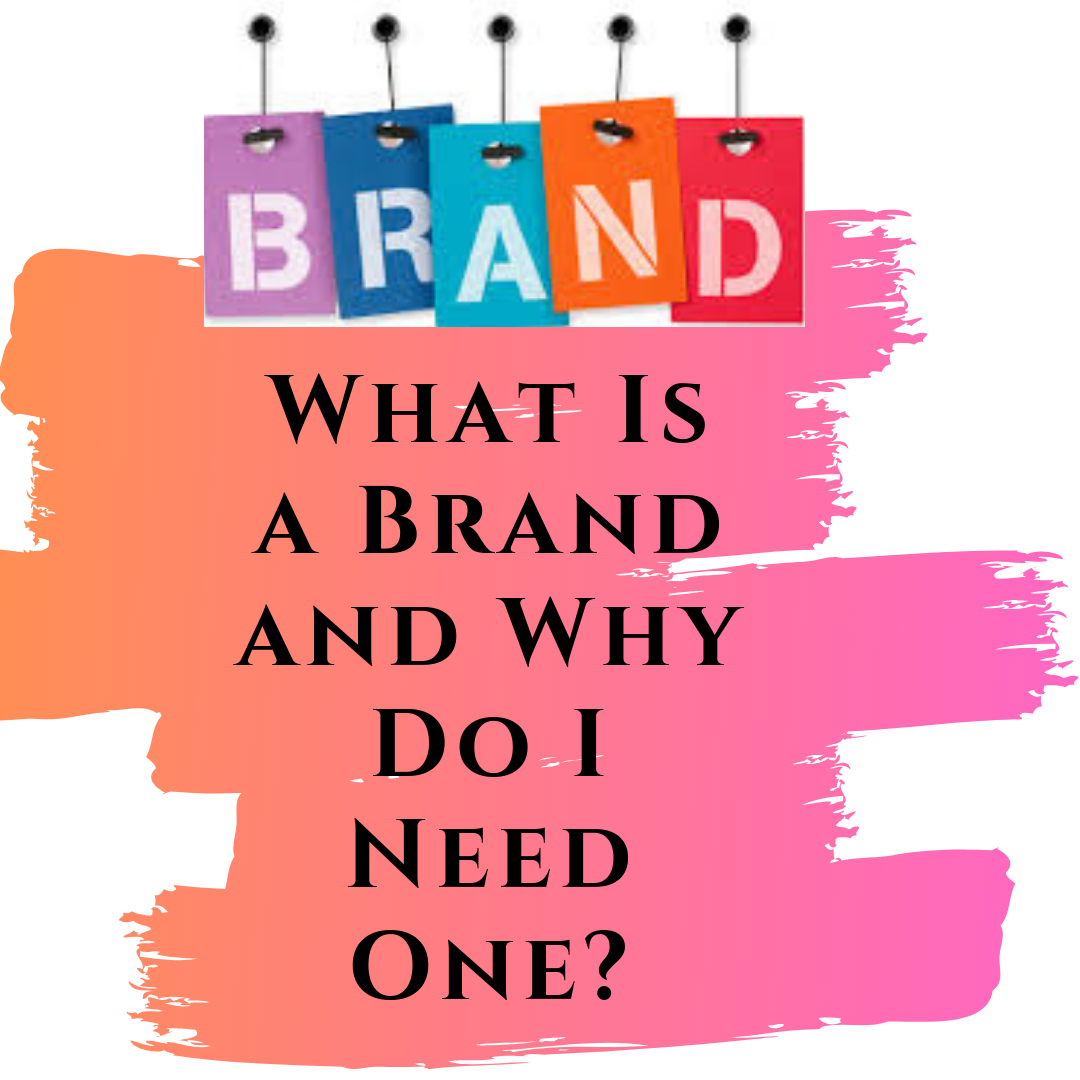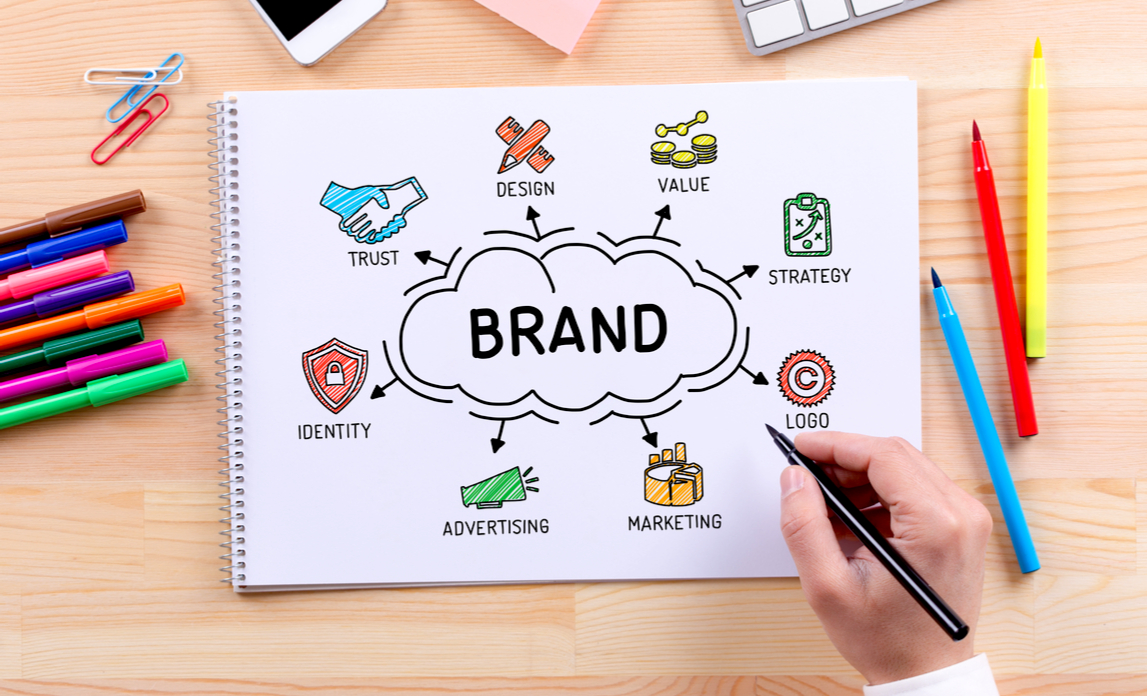 I can already sense you rolling your eyes. If you assume you know everything, you know nothing.

Dont skip this article, it might be the answer to the questions you have been asking all this while.

Ask 10 people to name an iconic brand and within the first 10 answers you will no doubt hear Gucci, Nestle, Cocacola, Versace, and LouisVuitton. They are all correct fabulous brands each one. Ask these same people why these products come to mind as a brand and they most likely will say some version of, Because the name of the product has culturally taken the place of the object. When you need quality fashion accessories, you reach for Gucci. When the family thinks of beverages, Mom remembers Nestle products etc.
Brand in our day and age has become something much more quantifiable. It has to do with market share and lineal feet in retail.
A brand is an identifiable entity, with consumer space measured in a huge amount of money. In our world, a good, growing brand disrupts the retail and e-commerce space of a larger company or creates new space in commerce. The goal of brand in this model is that eventually the larger company is forced to buy our brand at a premium, or risk the possibility that its competitor will do so.
A premium brand is one that not only does that but that has a strong enough identified efficacy with the consumer such that, when attached to other brands, it will increase their value, their sales, and their profits. Ruf n Tumble is a terrific example of brand building and execution; well dive into that in a minute.
The best thing about the strategy for building a brand is that it comes up on the competitor so fast as if from nowhere. Its indefensible. Its truly the David and Goliath marketing model. The best part is that you can do it over and over and over again and the principles always work, every time.
Any smart entrepreneur comes to the table with two things: (1) an innovative idea, service, or product; (2) a business plan with an exit strategy. A powerful exit strategy has to do with brand as i define it that is, market share plus lineal retail space.
The golden chalice of any new product is getting retail space in the places consumers visit weekly. The key question is: How do I get on the shelves?

This seems like a catch-22 for most business. How do I get space without a huge advertising budget? If I get space, then its guaranteed sale merchandise. That means if it doesnt sell, you have to take it back. Who is the buyer? How do I get a meeting? Where am I going to get the money for a huge advertising campaign with no sales? What if the big company likes my idea so much it rips me off?
These questions can seem so daunting it makes most people stop before they start.
kindly watch this video to know more about branding and why your business need it.
Try It Now
Get Started Free
---
Try StoreMantis free for 7 days. No credit card required!